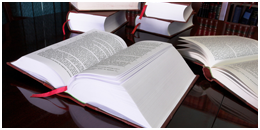 "Many years of practice and established knowledge of law allows attorney at law Piotr Lewczyk holding the post of commentator in many kind of matters. His opinions are valued among others and are published in sectoral columns of periodicals i.e. Prokuratura i Prawo, Jurysta, Orzecznictwo Sądów Polskich, Paliwa Płynne..."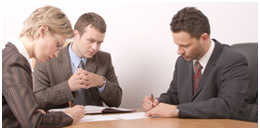 Piotr Lewczyk, attorney at law. He graduated in 2003 from tha Faculty of Law and Administration of University of Łódź, Poland. He started his legal internship as an attorney trainee in 2004 in the Rzeszów Bar Association. During this internship he worked in law offices dealing with corporate client services and handling a wide scope of business services.
As a attorney, I am committed to the core values established by Attorney at law's Code of Ethics by being dedicated to my clients and their needs, approaching my work with an entrepreneurial spirit and committing myselve to service to my community.
Lege Artis preparation and comprehensive knowledge of the law make it the top choice for organizations, businesses, and professionals in need of representation.
The firm maintains a diverse criminal, tax and civil litigation practice. Lege Artis has a wealth of experience in the high-stakes field of complex business litigation. The firm can tailor its representation to suit the needs of each particular matter and client. The firm works for clients in a variety of areas.